These days we're all about protecting our skin from harmful UV rays, but what about our eyes? While the effects of UV rays on the skin has been drilled into us by our parents and teachers since we were running around the playground in legionnaires hats (remember those hats with the flap at the back?) many people are still out of the loop about the damage UV rays can cause to your poor old peepers. Think macular degeneration, cataracts, and corneal sunburn among other things, basically irreversible damage to your eyes-- not cute! 
The best sunglasses will not only look fab but also prevent glare and help you see outside on the brightest of days. Let's go through what you should be looking out for when shopping for your perfect pair UV protective shades this summer. 
1. Read Up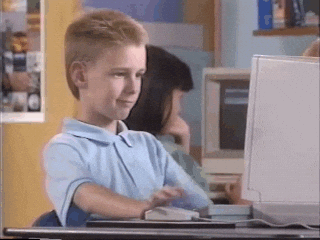 Make sure your sunnies meet the Australian Standard for eye protection (AS/NZ 10-67:2016). This is basically a standard that specifies the requirements sunglasses have to meet to provide protection against solar radiation and UV. If you don't have time to go through the entire standard (and let's be honest, who does) sunglasses that comply with this standard will say so either on their swing tag or product description online. 
2. Know the Difference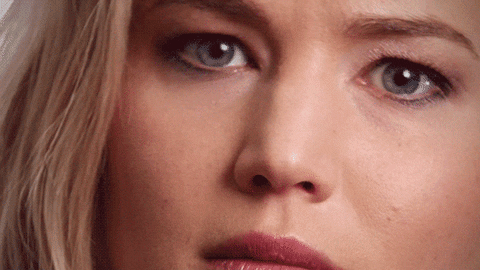 There are 5 lens categories when it comes to sunglasses, knowing the difference will help you determine what UV protection is needed for your sunglasses and how to choose UV protective sunglasses based on what you're planning to get up to this summer. 
Category 0 and 1 are classified as 'fashion spectacles' as they provide limited or no protection against UV, these are basically just a fashion accessory. Although if you're planning to exclusively wear your sunnies indoors or at night for whatever reason, these should be your go to. 

Category 2 lenses provide a medium level of sun glare reduction and good level of UV protection but are only really suitable in partially sunny conditions. 

Category 3 provides a high level of sun glare reduction, and a good level of UV protection. 

Category 4 lenses provide the highest level of sun-glare reduction and UV protection, however these sunglasses are usually special purpose sunnies only, think the kind of sunnies you'd have to wear if you were stuck out in a high glare environment like the desert. Category 4 lenses are also not suitable for driving due to their dark tint. 
For the best UV protection you should be looking for sunglasses with a lens category of 3 and over. 
3. Choose the Best Shape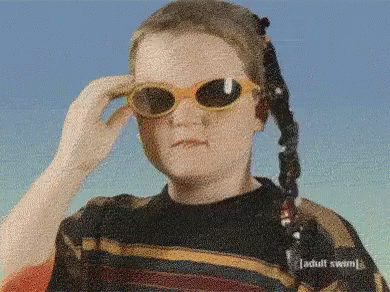 Sunsmart recommend choosing sunglasses that are close-fitting and/or wrap around and cover the eye area as much as possible. But while 90s fashion is definitely back in a big way, I'm not quite ready to unironically embrace the speed dealer/wrap around sunnies shape yet. Instead, opt for oversized sunglasses to protect your delicate eye area, or if you absolutely must wear your itsy-bitsy, micro sunglasses look to the next point-- 
4. Double Up 
At this point you should already have chosen a fab pair of UV protective sunglasses but if you're looking to really up your UV protection game you should pair your new shades with a wide brim hat or the fashion staple of the season, the bucket hat, and seek out shade where possible. You should also be wearing sunscreen with an SPF of 30 or higher, daily! But hopefully you don't need us to tell you that by now. 
Still stuck on what sunnies to get? Check out our new arrivals to see our latest sun safe shades! 
Additional Resources: 
Australian Standard For Eye Protection
Sun Smart
Choice